Asset OTA community projects
The projects in this section are provided by members of the Particle community to show how to interact with specific devices using Asset OTA.
Highlighted projects
Arduino Uno Asset OTA
The Arduino Uno project shows how to interface to a 5V Arduino device, including necessary level shifting hardware, and flash the device firmware using Asset OTA.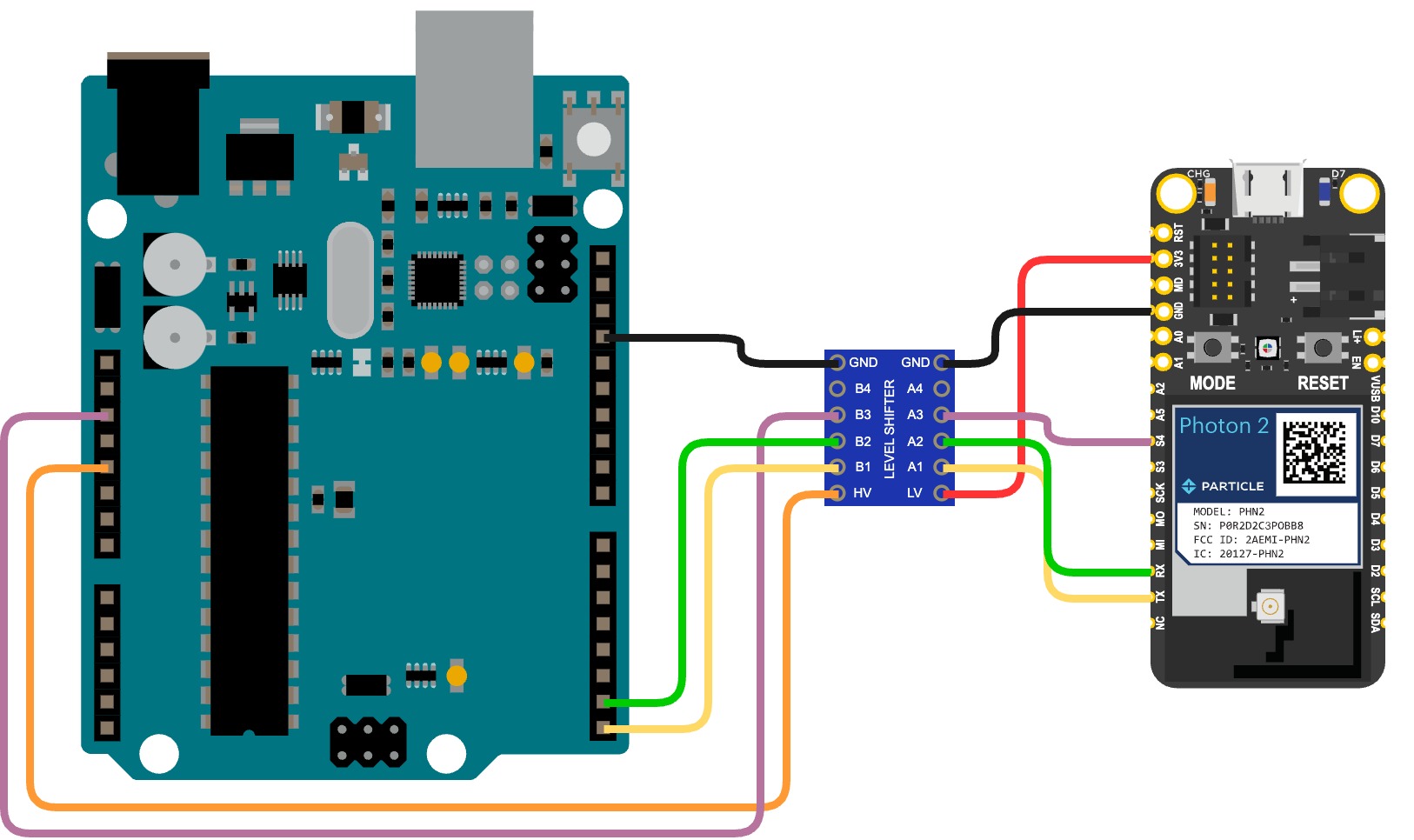 Sound Asset OTA
The sound project shows how you can upgrade sound assets stored on an external SD card using Asset OTA.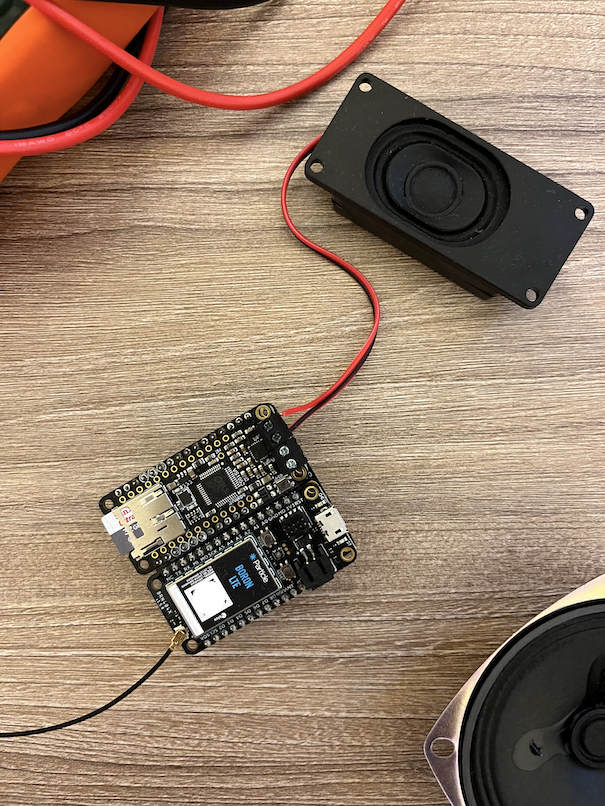 Contributing
If you'd like to contribute an Asset OTA community project:
Create your own Github repository to hold your text and images.
Add your text to the default README.md file using basic Github markdown.
Add any images, either in the same directory as the README.md file, or in an images subdirectory. Use the ![alt text](image.png) style of embedding images in your .md file.
Avoid referencing images on external services.
You can include a video, but you must be able to implement your integration without having to watch the video. You should externally host videos on YouTube or Vimeo on your channel. A video is optional.
The documentation content at docs.particle.io is Apache 2 licensed, so submissions will have that license as well.
Once your content is ready, send an email to docs-submission (at) particle.io.